We apply a disciplined approach with each investment we make: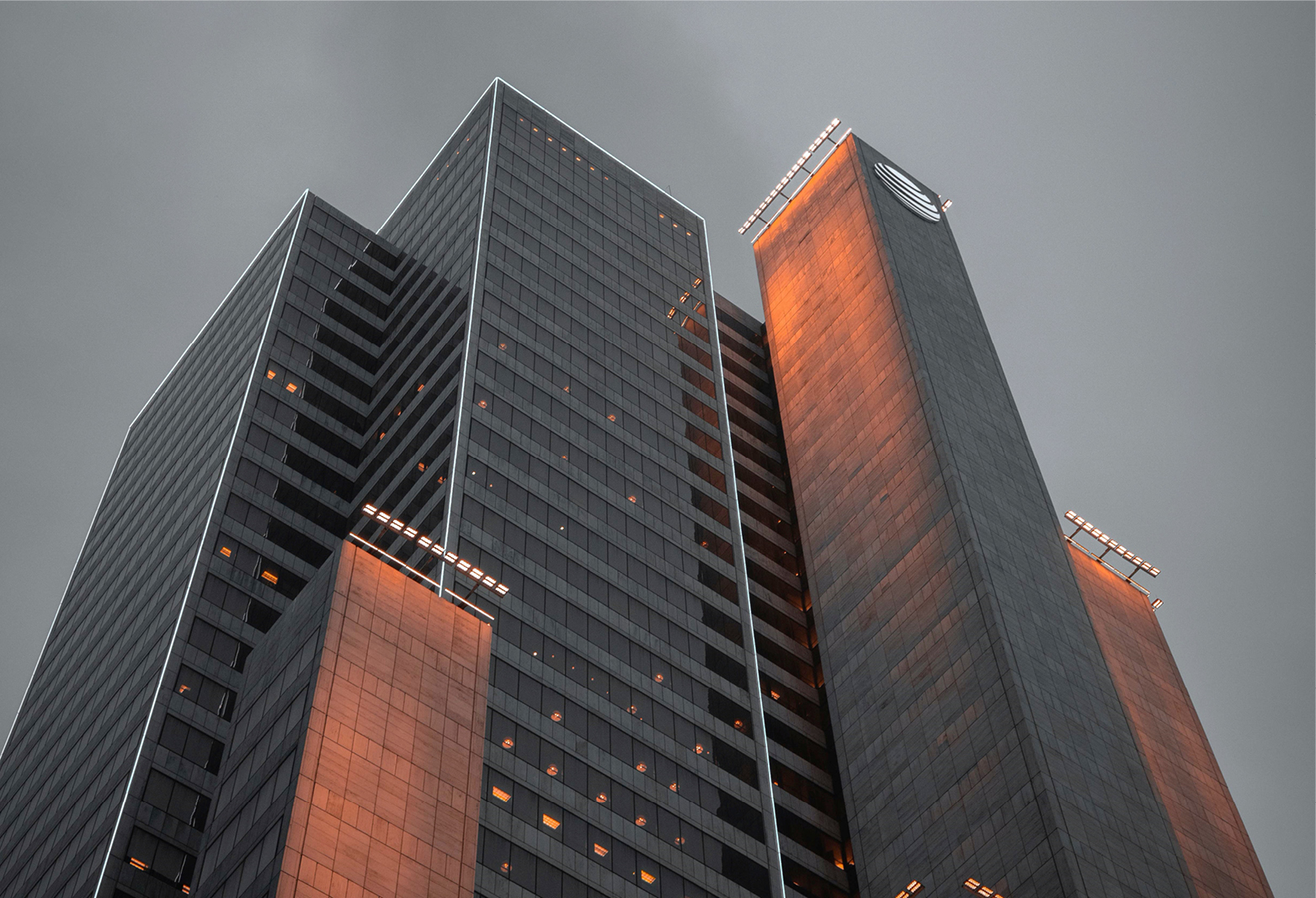 Performance-focused
We buy businesses who are market leaders with a proven track record of consistent growth and cash flow.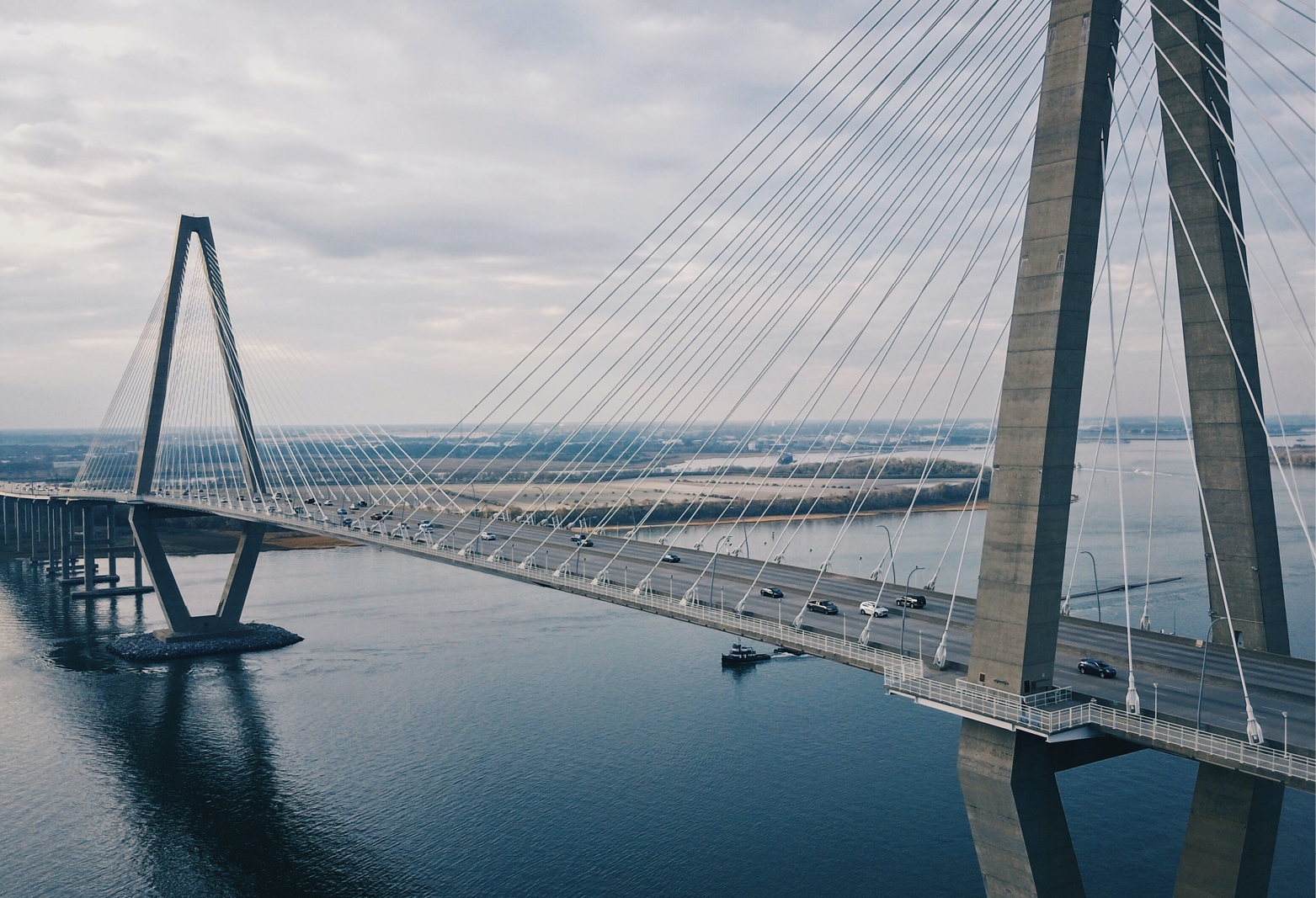 Sector-diversified
Our investments are focused on healthcare, industrial, and business services, but we maintain the flexibility and appetite for sector-agnostic investment opportunities as they arise.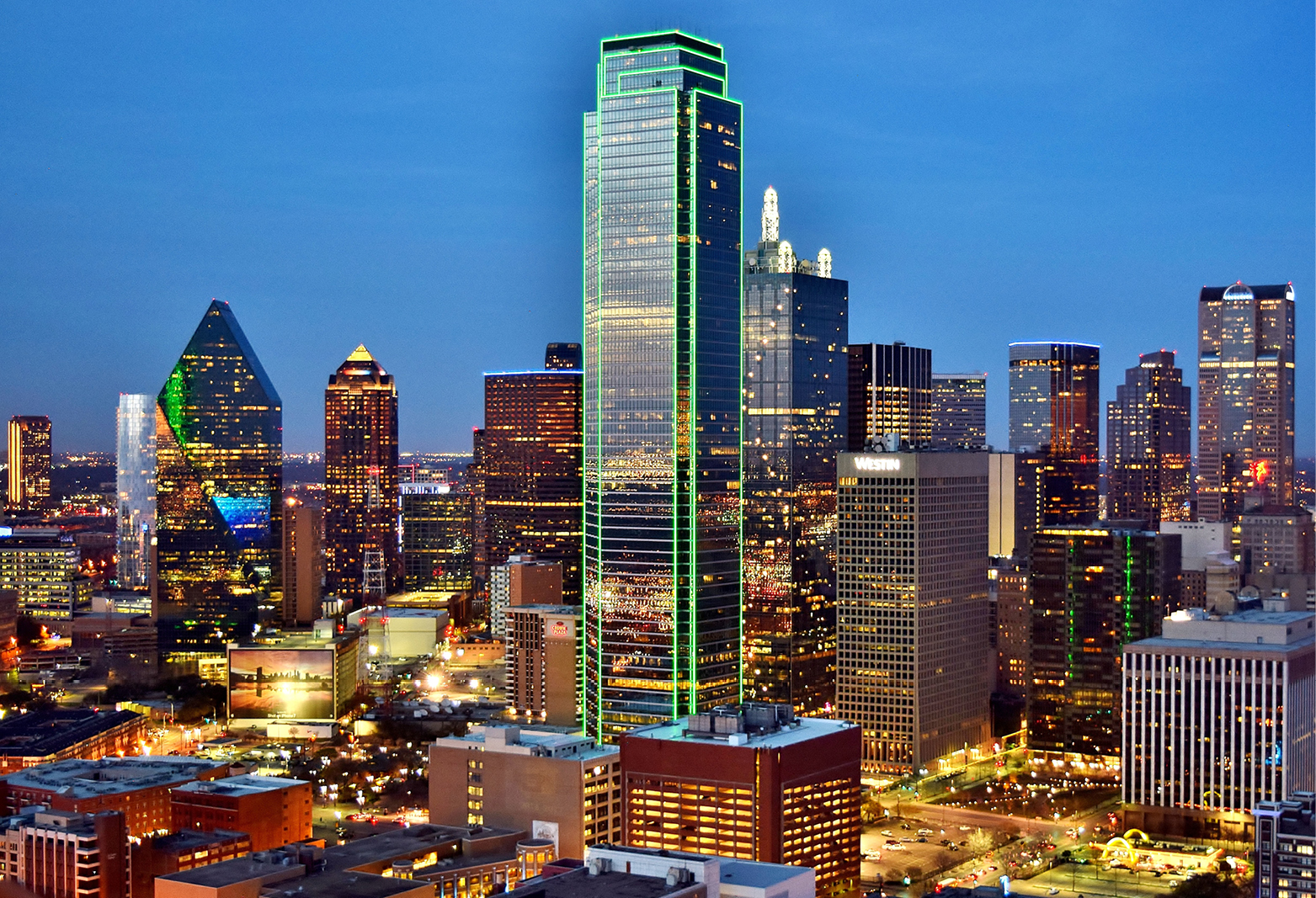 Geographically-focused
We primarily invest in companies in regions of the United States that are business-friendly.